Nuffield Hospitals choose PCFLocator Software for Medical Records Tracking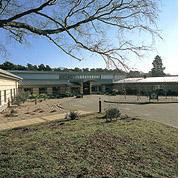 As Britain's longest standing group of independent hospitals and a not for profit organisation, Nuffield Hospitals is committed to providing healthcare excellence that is accessible and affordable to as many people as possible.
The Nuffield Hospital Ipswich is a newly expanded and upgraded hospital set in peaceful woodland on the outskirts of the City Centre.
As a growing facility the Medical Records Department was soon in a position where they needed software to control the storage and distribution of the patient files throughout the hospital. Under the present manual system they had issues whereby: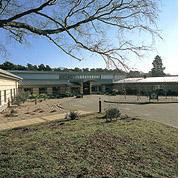 Files were taken from the cabinets with no record being made.
Files were transferred between Departments without any record.
Items were missing from files with no traceability.
Files were outstanding for extended periods denying other Departments access to them.
The Enterprise version of PCF!Locator was installed in the Medical Records Department and on PCs in 6 of the other Departments in the hospital. Now they have a simple process where:
Files are barcoded as they are requested and the record entered onto the system
They are booked out to a specific User with an agreed return date
If it moves from Department to Department they book it out on their local PC
They have a complete audit trail for every file
They run reports on files due for return and can chase them up
Older files can be archived by date
The system now in place at Nuffield Hospital Ipswich will be able to cope with their predicted volumes for the next 25 years and beyond!